Advanced Affordable Spiritual Practice
The Energy Enhancement Home Study Course
The Energy Enhancement Video Course
---
Remember this goal as you read and practice the information and suggestions that you find on this Website.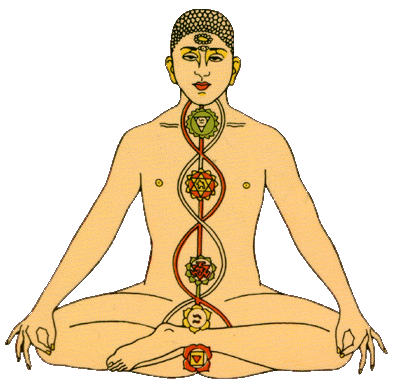 "The Goal is to become Whole."
Only by becoming whole can we become Holy. Humility is the gateway to understanding. We must acknowledge our ignorance before we can start to become wise, because "Castles made of sand eventually wash away." Build your temple of enlightenment and wisdom upon firm foundations, and the first step in any construction work is to clear the ground of the accumulated rubbish.
This Website is aimed at providing you with an in depth knowledge concerning the ways in which we behave, a system of self-understanding and guaranteed improvement, and a deeper comprehension of our interelationship with Existence.
Hopefully, we can all become wiser, stronger, more peaceful, compassionate, understanding, and loving from studying the contents provided. Don't limit your exploration and study to this Website, we hope that it serves as an introduction to the many varied and beautiful Wisdom Systems and Traditions that are available to the whole of Humanity.
There is a bibliography for you to further your evolution and many hyperlinks to relevant websites on the Internet.
It is suggested that you install the Sanskrit fonts onto your machine, because some of the documents use this font set. To do this, please click on 'Sanskrit Fonts' on the main blue menu column to the left.
In a way, some of the contents will provide you with a BASIS for your Evolution.
This basis which includes the Energy Enhancement Book, may persuade you to start your own PRACTISE of meditation, yoga....Energy Enhancement Advanced Techniques.
Just titilating the intellect is not enough. Something practically REAL. Which will then provide REAL progress is necessary...
And then...
A prospective student said to a Master, "I have a library with 6000 books."
The Master said, "All totally useless!!"
Student. "But they must have some use?!!"
"Yes." said the Master, "They brought you to me....."
All of us here at the Seeds of Light Foundation wish you the very best happiness and delight in your own Evolution, Enlightenment and Self Realisation.
Hare Om Shanti.
May All Beings Be Happy.
Namaste.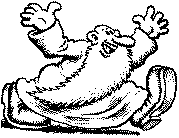 Come on, lets get started...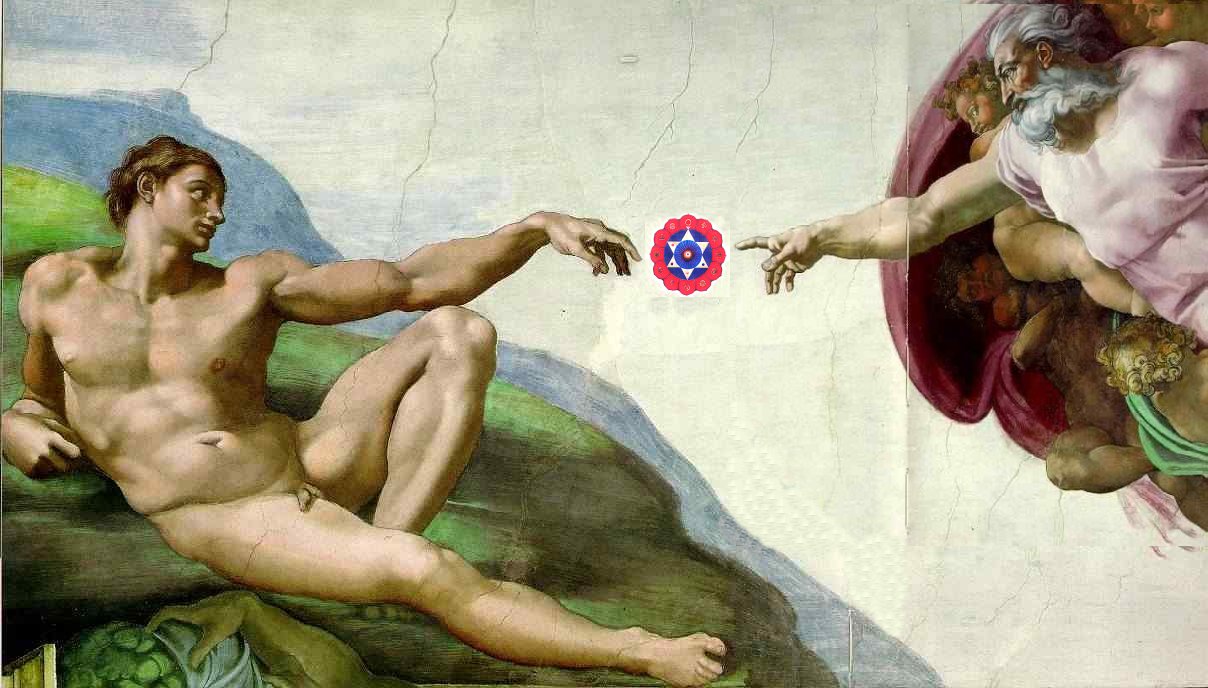 ---