---
Asana, Pranayama, Mudra, Bandha.
Sahasrara Chakra.
---
Sahasrara is not really a chakra but the abode of the highest consciousness.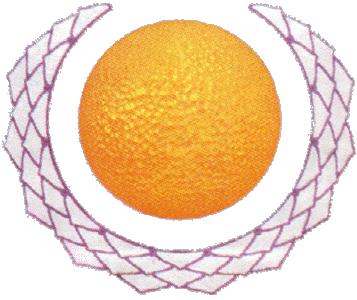 It is visualized as a shining lotus of a thousand petals containing all the letters of the Sanskrit alphabet, together with all the power associated with each sound (fifty in number) twenty times over. In the center of the lotus is a shining shivalinga, symbol of pure consciousness. It is in sahasrara that the mystical union of Shiva and Shakti takes place, the fusion of consciousness with matter and energy, the individual soul with the supreme soul.
In yogic and tantric philosophy, the universe comes into manifestation by the separation of these two forces, which are in essence one and the same. Consciousness is the static force and nature is the dynamic force. First, nature separates in three gunas or qualities tamas (inertia, lethargy), rajas (activity, energy) and sattwa (equilibrium, balance, peace).
The three gunas pervade the manifested universe. From them evolve the eight elements of nature. Manifestation proceeds in order from subtle to gross, from the ego, buddhi, etc., to fire, water and earth. Earth, being the most gross, is therefore the last to evolve. When the subtle man becomes gross and visible the process of creation is complete.
Thus we see that the five lower chakras are related to finer elements progressing up to ajna which is the subtlest The highest center, sahasrara, is the abode of pure consciousness and transcendence. When kundalini awakens, it ascends through the chakras to sahasrara, and merges into the source from whence it came. Matter and energy merge into pure consciousness in a state of intoxicating bliss, the goal of yoga. Having attained this, the yogi gains supreme knowledge and passes beyond birth and death.
---