The Most Important Relationship Is That With God.
---
Without this relationship, the individual soul becomes so much in need of attention from other people.
The soul then suffers lonliness and disappointment as their plans in life fail to bring happiness. If the individual soul calls out to God with sincerity and no dual motivation, then God will approach - from within and from without. The forming of this most important relationship is a two-way, reciprocal friendship. God is very shy, and thus will not make Himself known where He feels He will not be acknowledged or welcomed.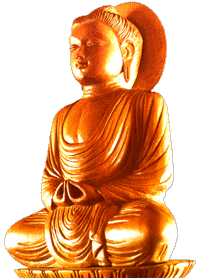 Hello God. How are you?
We can welcome God into our lives. We can prepare and fashion our lives to receive this most beautiful and loving guest. God is the indweller of All the Bodies and the Source and Substance of all the creation - so we can also serve and love God in our fellow beings and, of course, within our own being.
If more people spent more time with God, then we would be far less exhausting and destructive to each other.
When we prepare food or attend to any aspect of our lives, we can do these things to please God. This is devotion. This is Bhakti Yoga. Performing all activities to please God, who is inside all of us.
Do Everything To Please God.
Love God and God will love you! God loves all the souls anyhow, it is just a matter of realising what a beautiful and loving person God actually is.
God cannot reach us if we reject Him.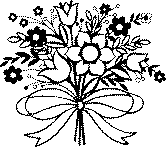 Om Aham Mani!
Om Shanti.