Parents, God, and The Individual.
---
We find it difficult when we must betray our parents expectations and beliefs about ourselves, so that we may actually be ourselves, and learn from our experiences in a genuine way. We need to sort out the wheat from the chaff so that we can be free from the conditionings of our personality. Only then can the Soul operate in Grace - connected with the Universal Spirit.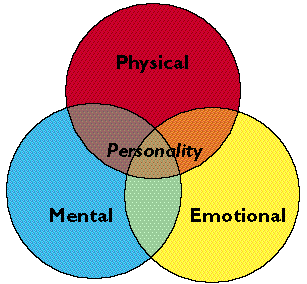 Often, we must betray our parents image of ourselves so that we can live in a manner that we find comfortable and that makes us happy.
If our parents cannot or will not accept us as ordinary people who make mistakes and sometimes do not live up to the expectations of authorative persons, then that is their problem, not ours.