Soul Development.
---
Each individual soul is at a certain stage in their development, understanding and life experience.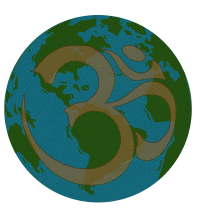 Therefore, judge not!
Everybody is going through their process of enlightenment and evolution - even if they are unaware of this fact.
The genuine spiritual self-evolutionary person simply understands this fact and seeks out a practice - that will help them accelerate the process of soul development, so as to become a more and more capable, good, helpful and happy person.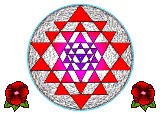 The definition of Dharma - spiritual practice - is that practice that protects the soul from unneccessary suffering and aids them to understand themselves and existence - to become a Master of the soul, a good actor on the stage of life, a Saint, an enlightened being who serves life through a deep love, compassion and understanding of Existence.