The Negative Programming of Fear.
---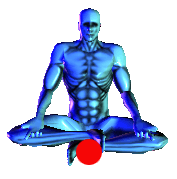 The Base Chakra resides at the base of the spine.
As well as the worries and cares, what adds to this horror is the negative programming of fear in the base chakra laid down by our parents and society which can eventually lead to Schizophrenia as we 'want' something which is not essential to our basic well-being.
---