Conscious Self Mastery And The False Personality.
---
On any path of self-evolution toward enlightenment and Self Realisation, we must attain to the conscious mastery of thought forms - the ability to choose that which is good and useful and discard that which is detrimental and useless. We must be able to synthesize the range of emotions and subtle energies that we wish to manifest, and to do all these things, we need to be free from the constraints of our conditioned "false" personality.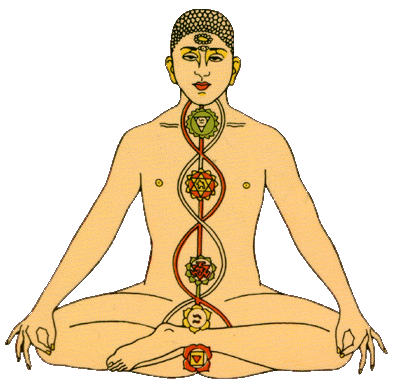 Conscious Self Understanding and Mastery.
This is why, in energy enhancement, we provide all the tools that you will need to heal and then dissolve this psychological phenomena of the false personality. By clearing out the old, we make way for the new, for the fresh, for the mysterious and the unexpected - which is our existence given soul.