The Synthesis of Light
Karma Yoga
FREE!! Energy Enhancement Courses
Energy, Enhancement, EE, Meditation, Meditations, Retreats, Course, Hercules, Greek, Myth, Evolution, Human Evolution, Seminars, Yoga, Hatha, Patanjali, Raja, Mantra, Japa, Bhakti, Krishna, Karma, Asana, Pranayama, Mudra, Bandha, Yoga, Sacred, Dance, Teacher, Training, Meditation, Initiation, Teacher, Training, Philosophy, Reiki, Master, Enlightenment, Illumination, Nirvana, Emptiness, Nothing, Soul, Monad, Tantra, Tantric, Tantrick, White, Magic, Magick, Alchemy, Relationships, Ego, Strategeies, Mastery, Thelema, Aleister, Crowley, Healing, Psychology, Strategies, Celestine, Prophesy, Ken, Wilber, Therapy, infinity, infinite, taoist practises, transmute, transmutation, stress, success, abundance, plenty, philosophers stone, ego, kundalini, energy protection, intuition, synchronicity, square the circle, ouroboros, yin, yang, swastika, vitriol, aura, auric bopdy, inorganic beings, ascended masters, Development, Self, Personal, Relaxation, Stress, Holidays, Tours, India, Peru, Argentina, Brazil, Majorca, Alhambra, Taj, Mahal, Machu, Pichu, Arunachala, Poetry, Art, Spirit, Spiritual, Don, Juan, Carlos, Castaneda, Castenada, Gurdjieff, Alice, Bailey, Djwan, Khul, The, Tibetan, Lama, Zopa, Dalai Lama, New Age, Management, Success, Taoism, Tao, Daoism, Dao, Zen, Master, Hogen, Rinzai, Soto, Dogen, Buddhism, Buddha, Mahayana, Hinayana, Sufism, Muslim, Jallaluddhin, Jallaluddin, Rumi, Hinduism, Osho, Rajneesh, Sivananda, Satchidananda, Satchidanand, Sathya, Sai, Baba, Ramana, Maharshi, Sri, Yogendra, Maharishi, Mahesh, Yogi, Aurobindo, Christianity, Christ, Bede, Griffiths, Benedictine, Synthesis, Church, of Synthesis.


Bookmark this page - add it to your Favourites Now!!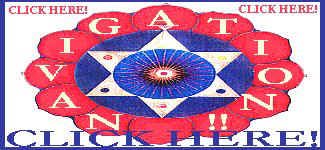 Energy Enhancement Meditation Techniques and Meditation Course Free Trainees Program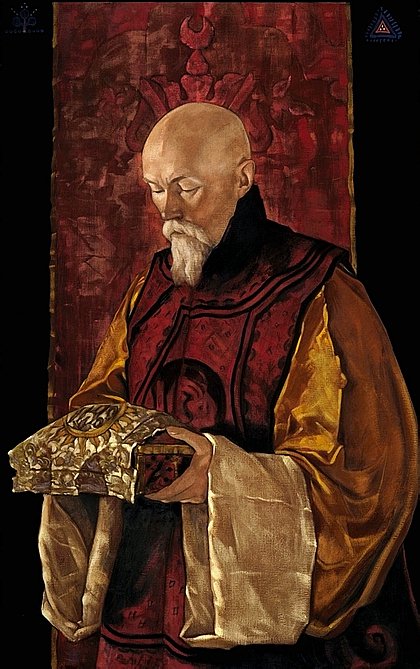 For those people who wish to start Energy Enhancement Training whilst working in return for an organisation dedicated towards evolution.
1. Free!! The Energy Enhancement Home Study Course for Research Work on the web
2. Free Energy Enhancement Training In Crete
Training will be given as per the 3 Year course
Yoga Teacher Training

Energy Enhancement Meditation Techniques, one Level per year.

Reiki, one Stage per year

Dance Training and Performance (Optional)
Trainees will need to practise, with teachers and by themselves, Yoga, Energy Enhancement, and Dance(Optional) for at least 2 Hours every Day
Karma Yoga
Students will be allowed to help The Synthesis of Light in their work for four Hours a day.
Accommodation and Food
The Synthesis of Light will try to help the students in every way. However, each student should be responsible for their own food and accommodation whilst working with us.
When
Come Now!
Action
Click here for Prices and Information!!!!
Then E-mail us!
---
The Three Levels of the Energy Enhancement Meditation Course give the most benefits of any course of Meditational Self-Development available anywhere in the World today. If you want to Master Energy Meditations to get more Energy and to handle it better, this course is for You!
The Soul of Meditation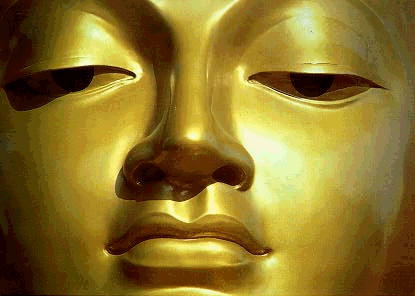 Whether you are a Management Corporate Executive, any sort of Alternative Practitioner, meditator, yogi or anyone who wants to evolve, - become better, smarter, more evolved, more empathic, more successful; this course will enable direct experience of superior life performance. We provide meditation techniques and meditation energy leading to advanced experience.
Energy Enhancement Meditation Techniques are the quickest and easiest methods of healing available. They are the most advanced course of meditation using psychic powers to Get in touch with your Life path, Ground negative Energies, Access Universal Energies, Integrate the separated selves, and Master Relationships and Mediation. They enable Three Initiations towards your Ultimate Freedom - Illumination, Nirvana, Emptiness, - Enlightenment.
Energy Enhancement Meditation is the latest and most advanced meditation course based on years of research, bringing together hidden techniques over 5000 years old. They are to be used for the benefit of Humanity for the next Millennium.
This is the Beginning!!!
This is the Synthesis of Light!
The Synthesis of Light is a Non-Profit Organisation teaching the most advanced, evolutionary methods of meditation from the best evolutionary sources for the benefit of the World and Higher. Bursaries are available for those who wish to study. Although One Level can be taught in a week, 3 year long courses are available for further study in India and Majorca. Also the Energy Enhancement Home Study Course or The Energy Enhancement E-Book is the beautiful start of Ancient Practises which will benefit Your Life in so many different ways!
There are many courses:-
| | |
| --- | --- |
| | Energy Enhancement at the Taj Mahal and Tours in India |
| | Energy Enhancement in Crete - an Island off the coast of Greece in the middle of the Mediterranean sea- our Home Base. |
| | Energy Enhancement Meditation Techniques in Peru, Machu Pichu and Titicaca. |
| | The Home Study Energy Enhancement Meditation Techniques Course by Download from our Web Site Available anywhere in the world. |
Yoga Teacher Training.

Sacred Dance Performance

The Three Year Residential Course including all of the above.

The Energy Enhancement E-Book, Available by Download from our site.

If You want to find out More about Energy Enhancement,

If you are inspired to want to learn these invaluable techniques then:-
Or read more below:-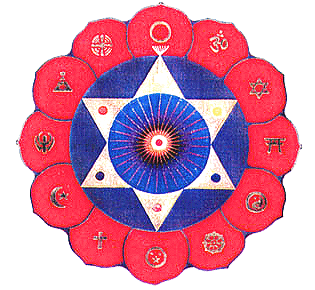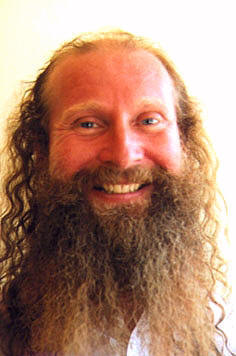 Master Satchidanand
"The Energy Enhancement Course is one on the Leading edge of Evolution. With more Energy you can cope with stress, speed up your mind, be in your deep peace, and handle all your relationships to your family and friends."
---


Bookmark this page - add it to your Favourites Now!!