MEDITATION LONDON COURSE DEPOSITS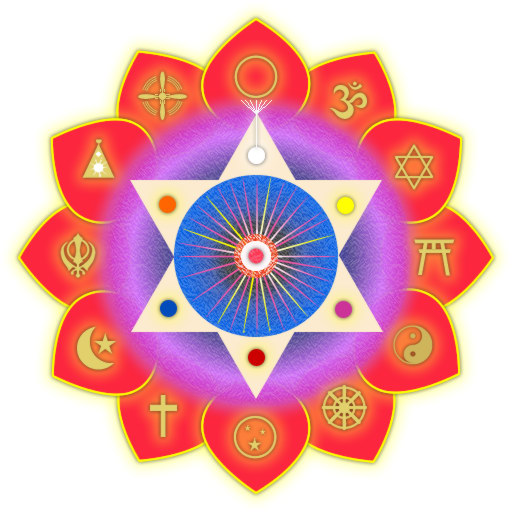 The deposit for this course is only GB Pounds 50

1. Pay by Paypal from your bank account or credit card. Paypal is the premier method of Internet Payment run by ebay.

HONEY KALARIA SPONSORED LONDON COURSE DETAILS CLICK HERE

Individual one off contributions to our vision can be sent through paypal www.paypal.com to the Energy Enhancement Synthesis of Light Paypal Account, sol@energyenhancement.org

Happy

Meditation!
Bookmark this page - add it to your Favourites Now!!