SERVING YOUR MEDITATION SINCE 1993 - ENQUIRIES AND BOOKINGS EMAIL sol@energyenhancement.org
The Energy Enhancement
Meditation Course
Southern Tour Of India
Meditation is the basis of the Energy.
VISIT THE ENERGY ENHANCEMENT HOME PAGE CLICK HERE!!
Energy, Enhancement, EE, Meditation, Meditations, Retreats, Course, Hercules, Greek, Myth, Evolution, Human Evolution, Seminars, Yoga, Hatha, Patanjali, Raja, Mantra, Japa, Bhakti, Krishna, Karma, Asana, Pranayama, Mudra, Bandha, Yoga, Sacred, Dance, Teacher, Training, Meditation, Initiation, Teacher, Training, Philosophy, Reiki, Master, Enlightenment, Illumination, Nirvana, Emptiness, Nothing, Soul, Monad, Tantra, Tantric, Tantrick, White, Magic, Magick, Alchemy, Relationships, Ego, Strategeies, Mastery, Thelema, Aleister, Crowley, Healing, Psychology, Strategies, Celestine, Prophesy, Ken, Wilber, Therapy, infinity, infinite, taoist practises, transmute, transmutation, stress, success, abundance, plenty, philosophers stone, ego, kundalini, energy protection, intuition, synchronicity, square the circle, ouroboros, yin, yang, swastika, vitriol, aura, auric bopdy, inorganic beings, ascended masters, Development, Self, Personal, Relaxation, Stress, Holidays, Tours, India, Peru, Argentina, Brazil, Majorca, Alhambra, Taj, Mahal, Machu, Pichu, Arunachala, Poetry, Art, Spirit, Spiritual, Don, Juan, Carlos, Castaneda, Castenada, Gurdjieff, Alice, Bailey, Djwan, Khul, The, Tibetan, Lama, Zopa, Dalai Lama, New Age, Management, Success, Taoism, Tao, Daoism, Dao, Zen, Master, Hogen, Rinzai, Soto, Dogen, Buddhism, Buddha, Mahayana, Hinayana, Sufism, Muslim, Jallaluddhin, Jallaluddin, Rumi, Hinduism, Osho, Rajneesh, Sivananda, Satchidananda, Satchidanand, Sathya, Sai, Baba, Ramana, Maharshi, Sri, Yogendra, Maharishi, Mahesh, Yogi, Aurobindo, Christianity, Christ, Bede, Griffiths, Benedictine, Synthesis, Church, of Synthesis.
From Tiruvannamalai for the third week of the Energy Enhancement Meditation Course Tour of Southern India, we will travel to rest in Bangalore for two nights. Relax and visit the silk and carpet shops of a major Indian city. Then on to the Ashram of Sathya Sai Baba.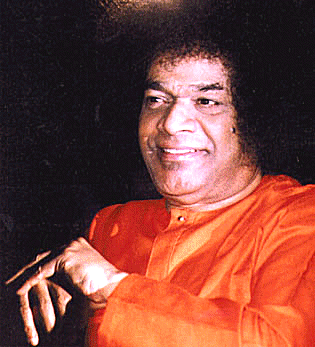 Sri Sathya Sai Baba
There we will stay at the Ashram, the Spiritual Center of Sai Baba, and enter into the life of one of the major masters of these times. Psychics have seen Sai Babas aura spread out for a mile around him. There are many books written about this mysterious sage. We will have the opportunity of being present at darshan when Sai Baba appears twice every day to the people there. The ashram practises are there to raise your energies to meditation and keep them high.

Sathya Sai Babas Ashram at Puttaparthy
Hyperlink To the Energy Enhancement Meditation Course
If you want to book one of our Tours, Sessions or Retreats then fill in the Form Below.
---







..Prev. Page....Next Page.................................................Book Now!....Home Page

Find out more about the Energy Enhancement Courses and Prices:-
| | |
| --- | --- |
| | Energy Enhancement Course at the Taj Mahal and Tours in India |
| | Energy Enhancement Energisers, One week of Self Growth in Crete, Greece. |
| | Energy Enhancement Courses in Peru, Machu Pichu and Titicaca. |
| | The Home Study Energy Enhancement Course by Download from our Web Site Available anywhere in the world. |
SOL (Synthesis of Light) Yoga Teacher Training.

Sacred Dance Training and Performance

The Three Year Residential Course including all of the above.

The Energy Enhancement E-Book, Available by Download from our site.

---

If you want to have Immediate access to more information about Prices, Programs and Special offers, then:-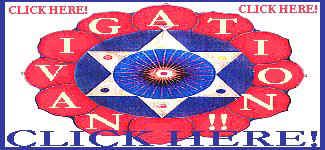 Bookmark this site Now; Add it to your Favourites!!
Brenda Wilkinson, Co Durham.
You have both made me think about life in a very different way and I thank you both with all my love.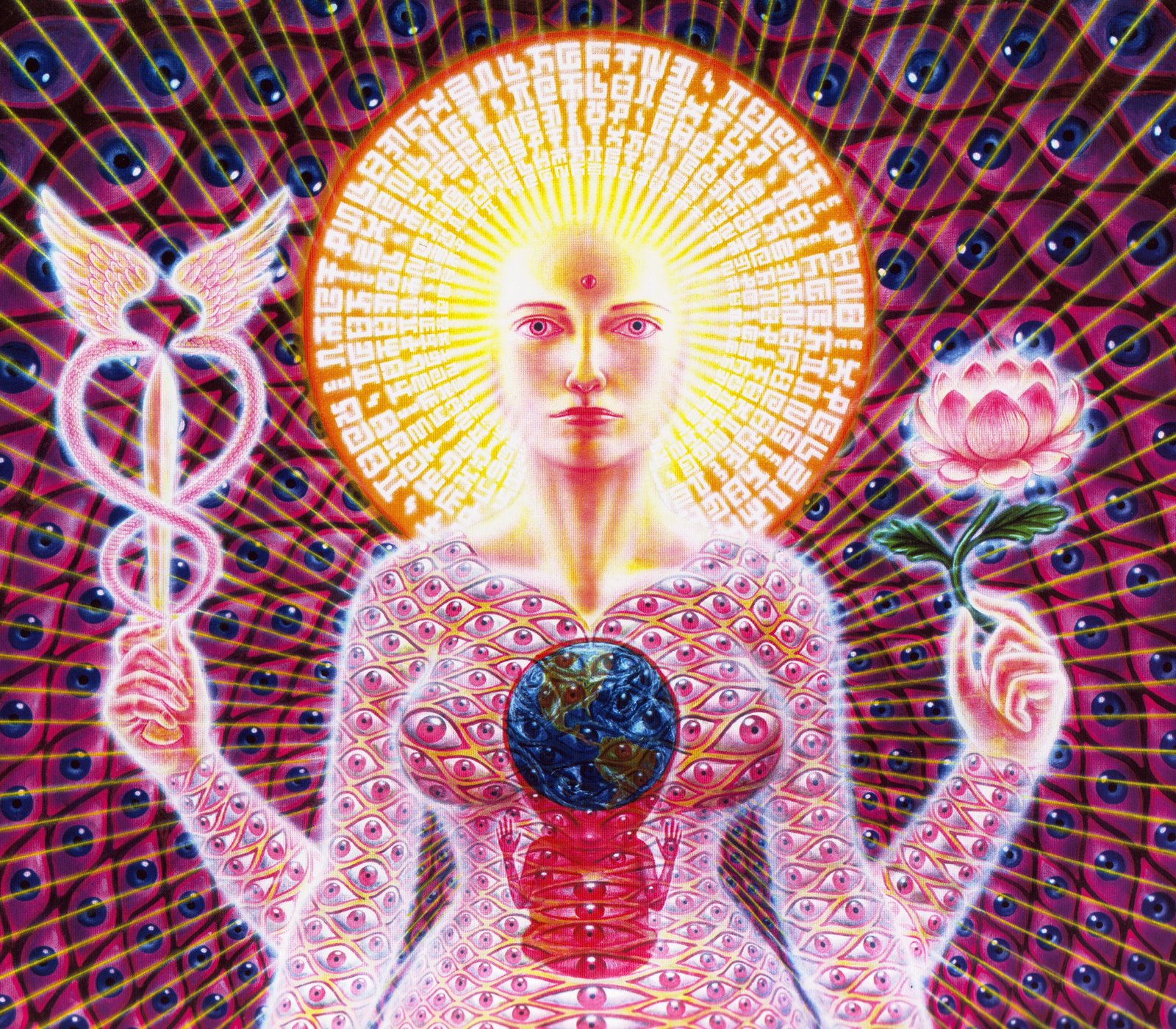 ---
---


Bookmark this page - add it to your Favourites Now!!