SERVING YOUR MEDITATION SINCE 1993 - ENQUIRIES AND BOOKINGS EMAIL sol@energyenhancement.org
Energy Enhancement Meditation India Tours at the Taj Mahal.
Meditation is the basis of the Energy.
VISIT THE ENERGY ENHANCEMENT HOME PAGE CLICK HERE!!
The Energy Enhancement Meditation Course is a Course of selfless, highly advanced, meditation techniques which can increase the speed of the normal mind.
It is a unique system of meditation.
The Synthesis of Light, by decoding ancient symbols, thousands of years old, is able to pass on many lineages of advanced secret meditation techniques from many meditational sources, including Buddhism, Taoism, Kriyas, Alchemy and Meditation, to enable your evolution.
The Three Levels of the Energy Enhancement Meditation Course are the most advanced course of meditational self development available anywhere in the World today. If you want to Master Energy Meditations to get more Energy and to handle it better, this course is for You!
---
The One Week Meditation Tour of The North of India.
Delhi, The Taj Mahal,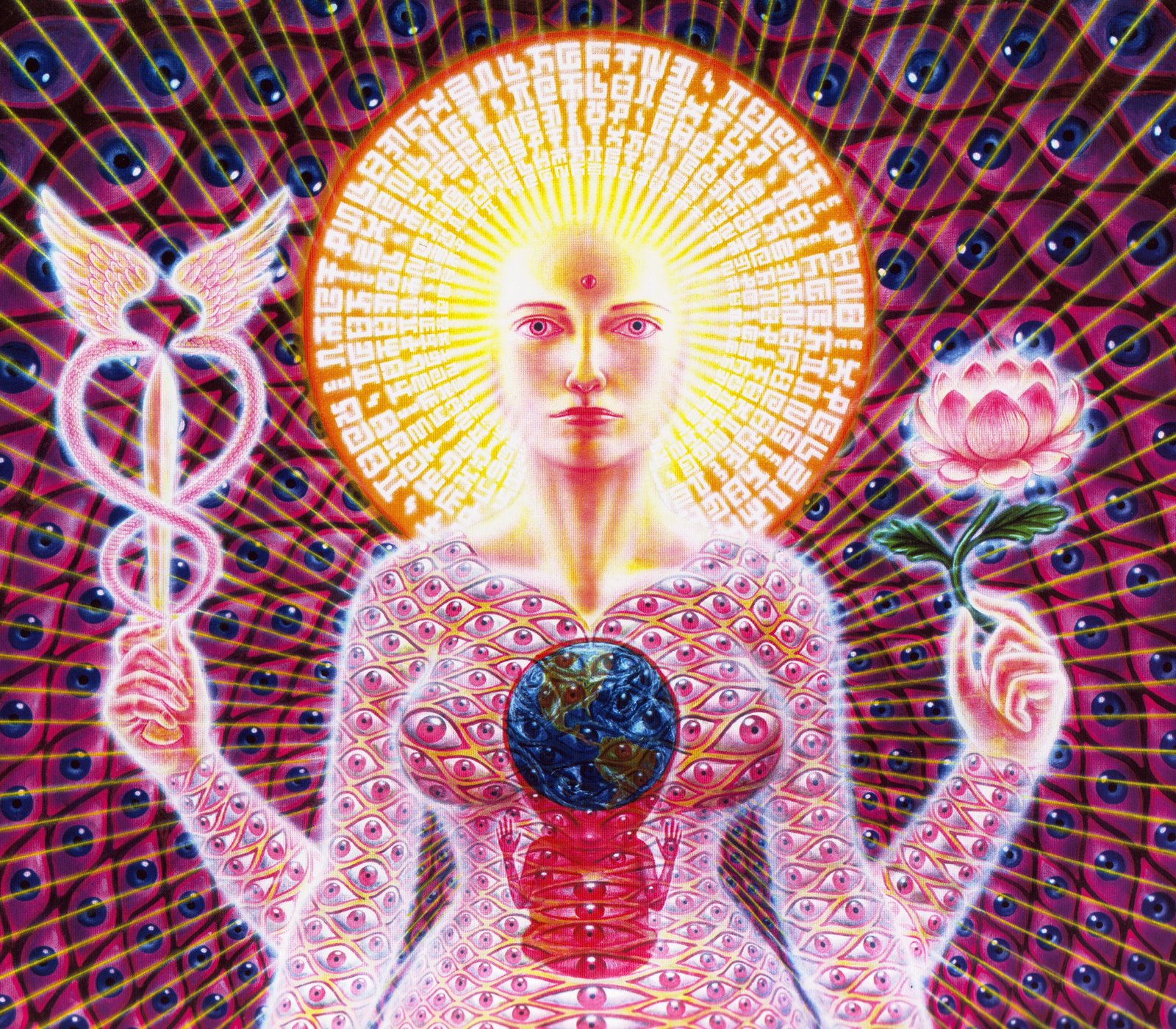 Plus a one week Optional Extension to:-
Ashrams, Vrindaban, Himalayas-Haridwar, Rishikesh.
---
Energy Enhancement at the Taj Mahal In 5 Star Hotels
Fly into Delhi and meet us there. Or as another extension, we will take the long train journey from Goa to Delhi. From your sleeper you will see the real India from the South to the North.
In Comfort and in Spiritual Energy we will learn the Advanced meditational processes of Energy Enhancement
We will visit Agra and the Taj Mahal,...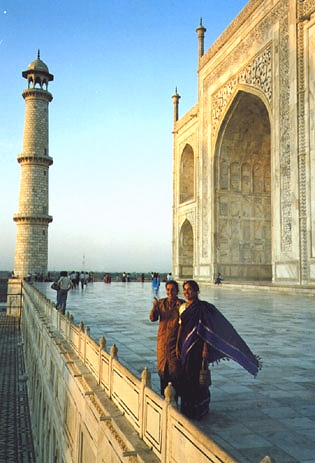 Devi Dhyani with Group Member at the Taj Mahal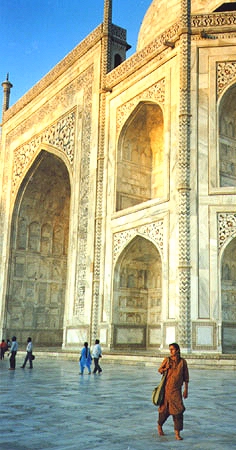 The Taj Mahal
...staying there in a Five Star Hotel.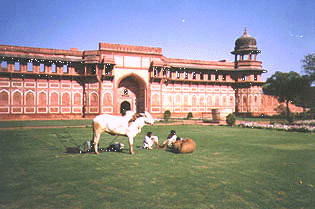 How they cut the grass at the Red Fort in Delhi.
The Taj Mahal is truly one of the most beautiful of buildings...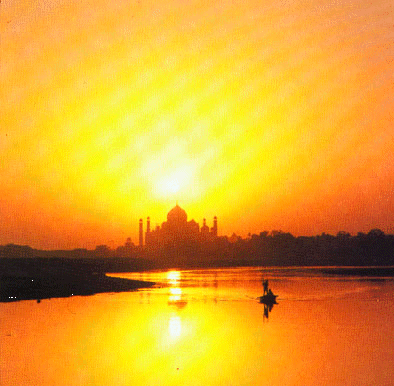 The Magnificant Taj Mahal
...whose energy is undimmed seen at dawn or dusk. Built by Sufis, like the Alhambra in Granada, The Taj Mahal is one of the timeless energy centres of meditation in the world.
If you want More information or to book one of our Tours, Sessions or Retreats then Fill in the Autoresponder Form below
For our Prices page and any questions.
---






..Prev. Page....Next Page...................................................Home Page
---
Find out more about the Energy Enhancement Courses and Prices:-
| | |
| --- | --- |
| | Energy Enhancement Course at the Taj Mahal and Tours in India |
| | Energy Enhancement Energisers, One week of Self Growth in Crete, Greece. |
| | Energy Enhancement Courses in Peru, Machu Pichu and Titicaca. |
| | The Home Study Energy Enhancement Course by Download from our Web Site Available anywhere in the world. |
| | |
| --- | --- |
| | SOL (Synthesis of Light) Yoga Teacher Training. |
| | Sacred Dance Training and Performance |
| | The Three Year Residential Course including all of the above. |
| | The Energy Enhancement E-Book, Available by Download from our site. |
Brenda Wilkinson, Co Durham.
You have both made me think about life in a very different way and I thank you both with all my love.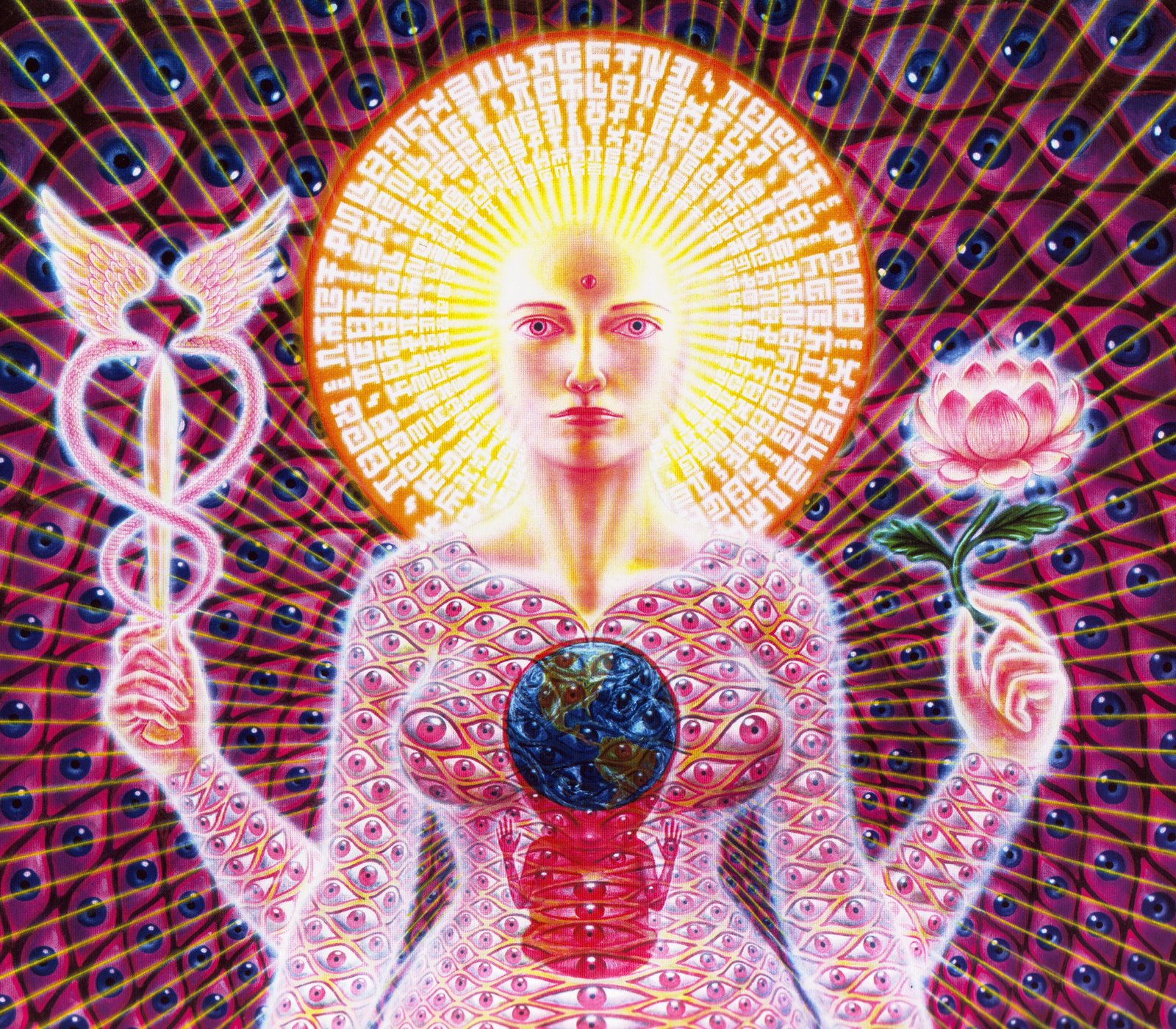 ---
---


Bookmark this page - add it to your Favourites Now!!