What Laura Steiman found.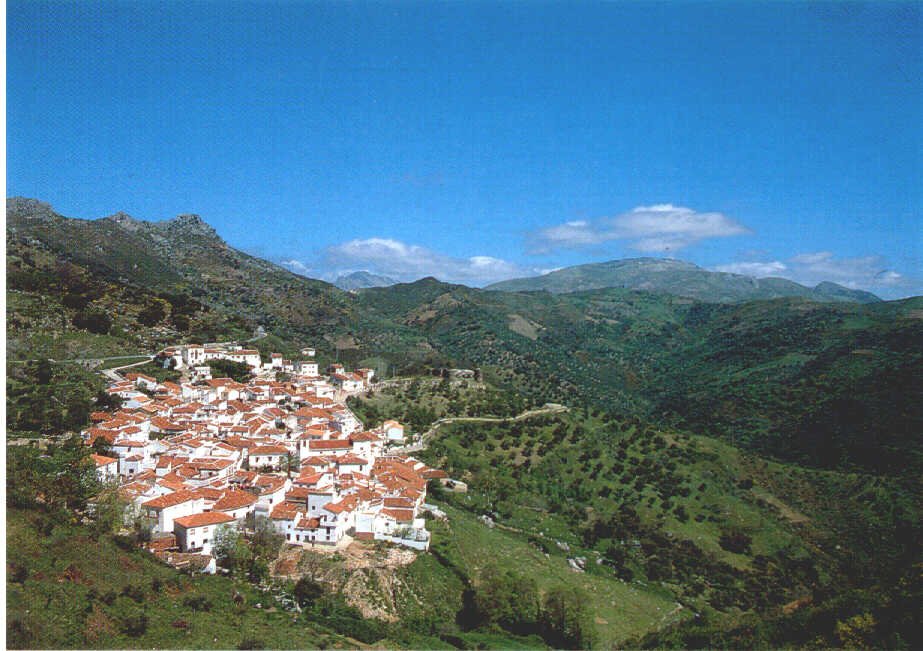 FRIGILIANA, VOTED THE MOST BEAUTIFUL VILLAGE IN SOUTHERN SPAIN WHERE WE GAVE THE COURSE WITH DAVID STROM, PENNY BROCKINGTON, LAURA STEIMAN AND THOMAS FLUELLEN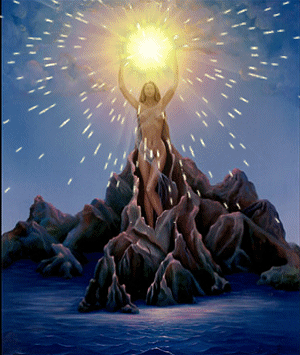 "When I started to meditate I got the feeling that I needed to Ground, to go
down.. I tried to breathe and concentrated on my breathing but the need to go
down was more strong and I felt that all of the energy was directed into the
zone of the pelvis and the legs.

The pelvis started to vibrate. All this part of my body and after there was
hot and cold energy through my spine.

At this moment I asked for help and I felt something fold down like a veil and
I felt naked.

I got the will to cry and I cried and the lower part of my body continued to
vibrate.

Then I wanted to laugh. Then there was an emptiness in my chest and head.

During this process I got a lot of images in my head like a film but not
connecting with this present life. I was seeing some of my past lives I
think."

We explained to Laura that this was just the process of clearing of negative
energies.

The So-Called kundalini experiences are just that.

One day a student went to Sufi Master, Saadi of Shiraz and said, "Wow, the
energy was certainly coursing through you today at meditation. You were
shaking with the power of the energy coming through you!!"

Saadi replied, "When the energy is flowing correctly, there is no movement."

Later Laura was still shaking every meditation for a week and cold and heat, but after that things calmed down and Her vibrating "Culo" as we joked, because she comes from Argentina and the above is translated from the Spanish, stopped shaking as she went on to better things in her meditation.


Remember, we give you the most advanced techniques and energy to really make a difference and move on with your lives.