L'ESCALA

Camping from 10 Euros per night is available close to the center. 3Star Hotel Nieves Mar is Available in September and
Energy Enhancement Course with Accommodation at Hotel Can Miquel, a nice Hotel overlooking Cala Montgo Bay just 5 minutes walk from the SOL center.
32 rooms, ** Family hotel in front of the sea, on the cove of Cala Montgó, L'Escala, the heart of the Costa Brava. Garden area, crazy golf, tennis courts, swimming pool, & restaurant with terrace.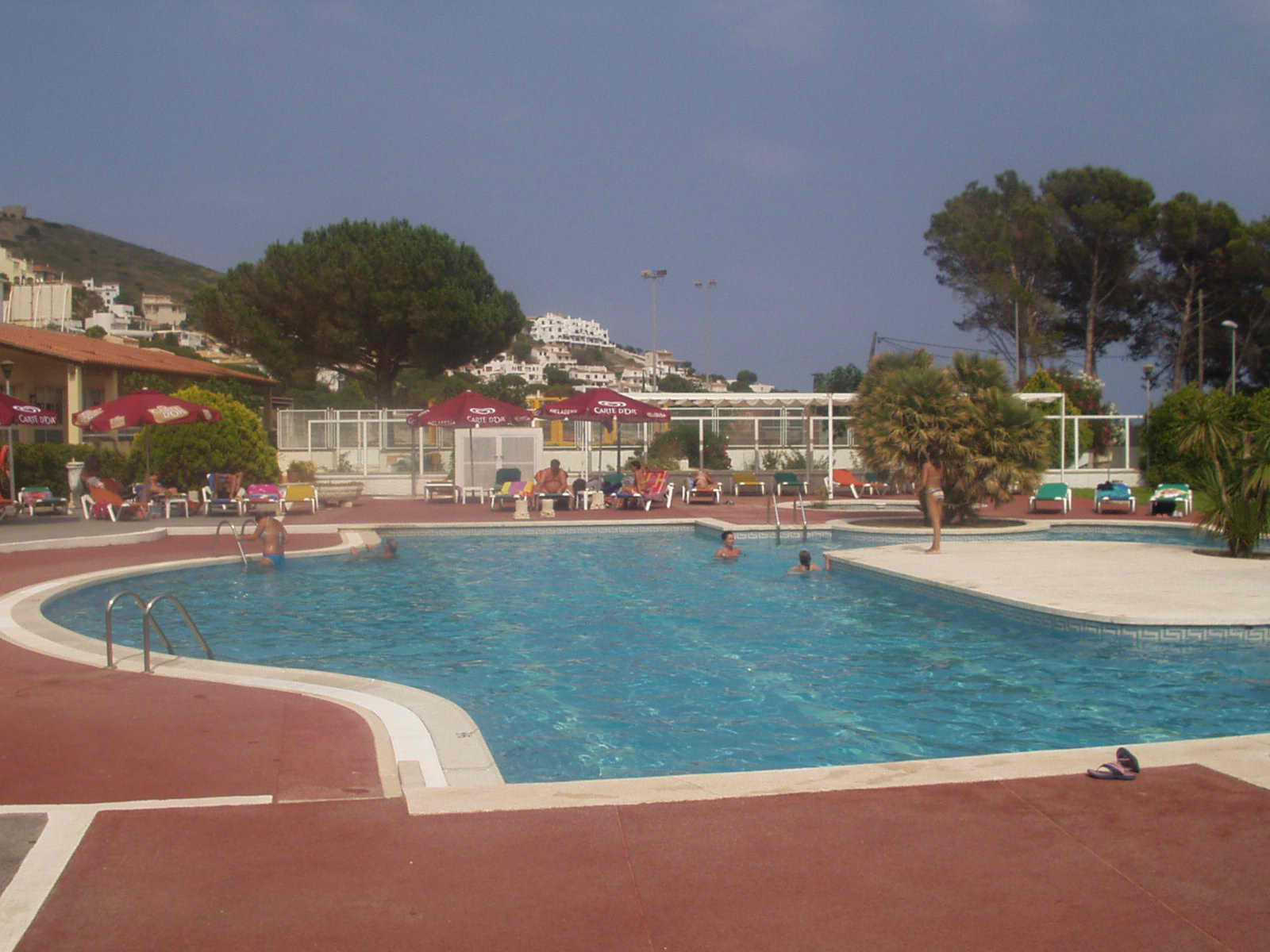 THIS SUMMER
MEDITATION, SHAKTIPAT, ENERGY CIRCULATION, THE KUNDALINI KRIYAS, THE FIVE ELEMENTAL PATHS OF THE CHI OF CHINESE ALCHEMICAL TAOISM, THE GROUNDING OF NEGATIVE ENERGIES, ACCESS TO KUNDALINI ENERGY, CHECK OUT FOOD, REMOVE ENERGY BLOCKAGES, STRONG PSYCHIC PROTECTION, LEARN THE MERKABA, PYRAMID PROTECTION, POWER TOWER PROTECTION, CREATE THE ANTAHKARANA, SOUL FUSION, MONADIC INFUSION, LOGOS INFUSION!!!
AND MORE!!!
Alternative Yoga and Meditation Courses in Spain and India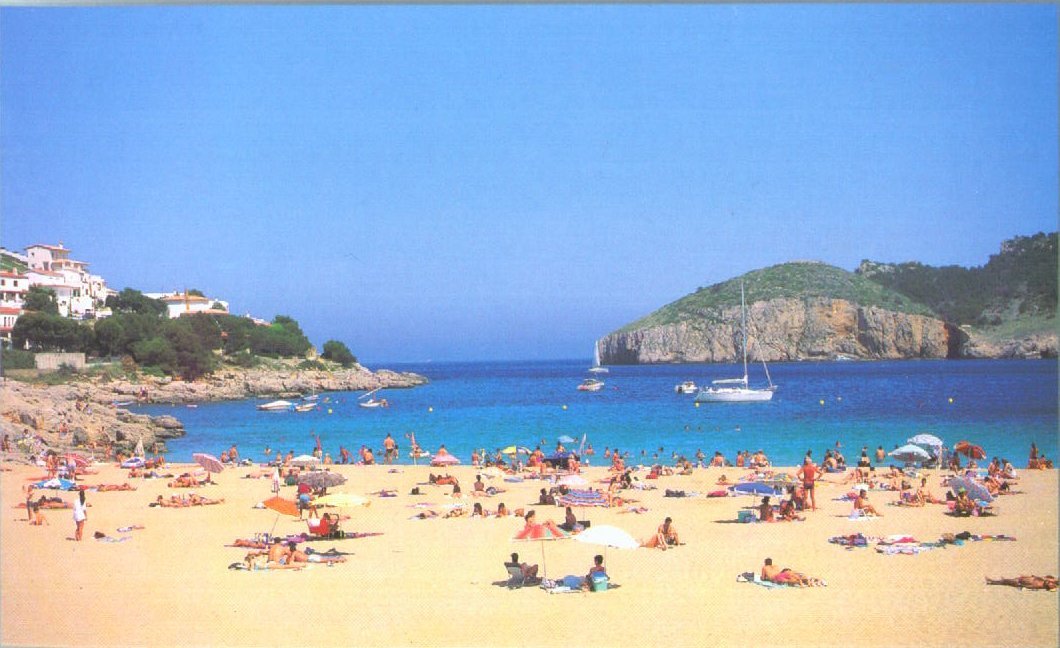 The Beach of Cala Montgo is 5 minutes walk away from the SOL Villa
Bookmark this page - add it to your Favourites Now!!

The Sunset is the star as we watch the Changing Colours from our favourite Cafe in L'Escala

The Cafe night Scene in Central L'Escala

The Ancient Roman Columns at the Ruins of Empuries as the Sun Goes down.
Empuries, just outside of L'Escala, is the Oldest Greek and Roman site in Spain, an Ancient Trading Center which was first Founded 3000 years ago.
We watch the sun go down over it and its 3 magnificent beaches as the Sun goes Down from our favourite Cafe, feeling the Energy of this Center of Energy which is Empuries


---

.