YOGA TEACHERS, TEACH ENERGY ENHANCEMENT INITIATIONS
ENERGY ENHANCEMENT TEACHER TRAINING FOR YOGA TEACHERS
NOT INSTEAD OF, AS WELL AS!!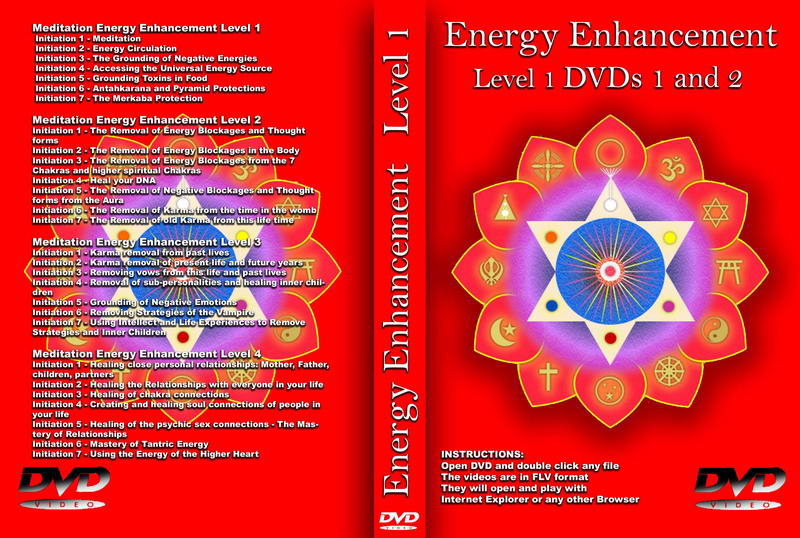 As an added benefit to your Yoga Students we provide Energy Enhancement Teacher Training to allow you to give 28 Energy Enhancement Initiations in Four Levels which starts with Initiation One, Meditation..
This will:-
1. Benefit Your Evolution
2. Benefit Your Clients
3. Maintain Any Gains Your Client has Made
4. Increase Your Monthly Income
For Energy Enhancement Teachers we provide DVDs and High Quality Hard Disk Videos to help this process.
Not only the Benefit of learning the Advanced Practises of Energy Enhancement for Yourself - POWER UP! AND REMOVE ENERGY BLOCKAGES.
With Energy Enhancement Reiki Mastery allowing you to give three Self Healing Initiations in Reiki, up to Reiki Mastery, Giving of the Benefit of Energy Enhancement Advanced Yogic Initiations has been proven to Double Income.
ENQUIRE OF ENERGY ENHANCEMENT sol@energyenhancement.org FOR YOUR ENERGY ENHANCEMENT TEACHER TRAINING COURSE
Psychology, Transactional Analysis, Life Games, Scripts Energy Blockages Directory