Meditation Energy Enhancement Course
Tour of India



---
From Tiruvannamalai for the third week of the Energy Enhancement Meditation Course Tour of Southern India, we will travel to rest in Bangalore for two nights. Relax and visit the silk and carpet shops of a major Indian city. Then on to the Ashram of Sathya Sai Baba.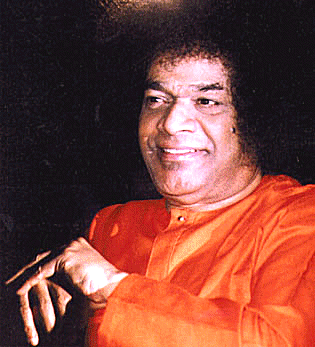 Sri Sathya Sai Baba
There we will stay at the Ashram, the Spiritual Center of Sai Baba, and enter into the life of one of the major masters of these times. Psychics have seen Sai Babas aura spread out for a mile around him. There are many books written about this mysterious sage. We will have the opportunity of being present at darshan when Sai Baba appears twice every day to the people there. The ashram practises are there to raise your energies to meditation and keep them high.
Sathya Sai Babas Ashram at Puttaparthy