Völuspá
In the second stanza of the Poetic Edda poem Völuspá, the völva (a shamanic seeress) reciting the poem to the god Odin says that she remembers far back to "early times", being raised by jötnar (giants), recalls nine worlds and "nine wood-ogresses" (Old Norse nío ídiðiur), and when Yggdrasil was a seed ("glorious tree of good measure, under the ground").[6] In stanza 19, the völva says:
An ash I know there stands,
Yggdrasill is its name,
a tall tree, showered
with shining Light.
From there come the dews
that drop in the valleys.
It stands forever green over
Urðr's well.
In stanza 20, the völva says that from the lake under the tree come three "maidens deep in knowledge" named Urðr, Verðandi, and Skuld. The maidens "incised the slip of wood," "laid down laws" and "chose lives" for the children of mankind and the destinies (ørlǫg) of men.[8] In stanza 27, the völva details that she is aware that "Heimdallr's hearing is couched beneath the bright-nurtured holy tree."[9] In stanza 45, Yggdrasil receives a final mention in the poem. The völva describes, as a part of the onset of Ragnarök, that Heimdallr blows Gjallarhorn, that Odin speaks with Mímir's head, and then:
Yggdrasill shivers,
the ash, as it stands.
The old tree groans,
and the giant slips free.
Hávamál
< id="role_document3925"> JACK THE GIANT< id="role_document3927"> KILLER, KING KONG< id="role_document3929"> EGO, RED IN TOOTH AND CLAW - THE GIANT FALLS FROM THE TOP OF THE BEANSTALK ANTAHKARANA. KING KONG FALLS FROM THE EMPIRE STATE BUILDING < id="role_document3940"> ANTAHKARANA< id="role_document3929">. < id="role_document3938"> BOTH ARE THE SELFISH COMPETITIVE EGO AS THEY DIE AT GREAT HEIGHT, "AND SLIP FREE"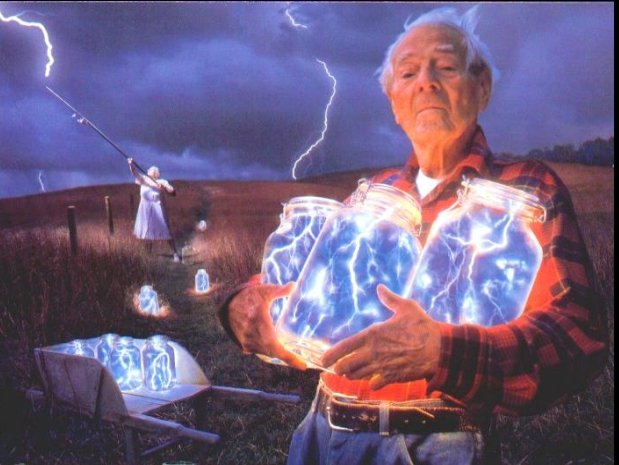 CLICK HERE FOR JACK THE GIANT KILLER THE ANTAHKARANA AND THE CHAKRAS ABOVE THE HEAD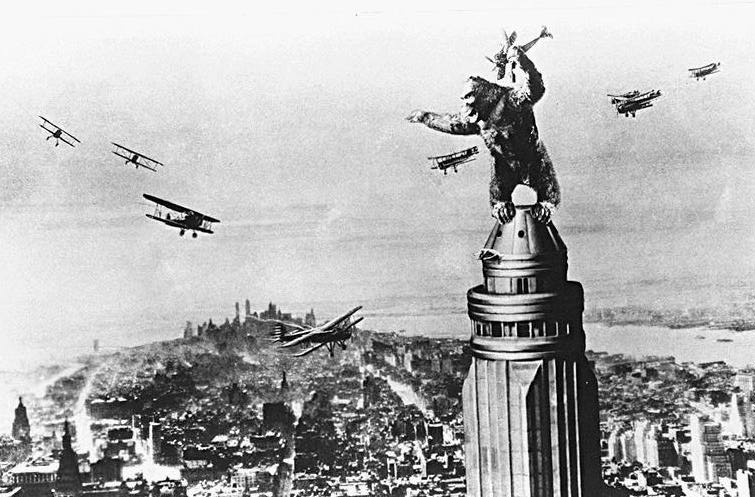 CLICK HERE FOR King Kong

- symbolises the Ego. As we ascend the Empire State building of the Antahkarana to the soul, then the ego must die and slip away.

< id="role_document3889"> As it says in the Movie as a Sufi saying - And the Prophet said, "And lo, the beast looked upon the face of beauty (The Soul). And it stayed its hand from killing. And from that day, it was as one dead.< id="role_document3889">"

The beloved, beauty, is the soul, is God.

This is the Sufi secret of the Troubadours and the Jesters (from Chisti)* who introduced the concept of courtly love in romantic poetry into Europe. Only the knowledge of the true self, the Soul, can overcome the selfish, competitive Ego, red in tooth and claw.

*Hazrat Nizamuddin Awlia Chisti (died.1325 A.D in Nizamuddin in Delhi.) represents in many ways the pinnacle of the Chisti Order of the Sufis. "The heart of a lover (True lover of God) constantly burns with the fire of love, so much so that whatever impurity which intrudes upon its sanctity is burnt to ashes".
http://www.youtube.com/results?search_query=Swamisatchidanand&search=Search
YOUTUBE AND
SATCHIDANAND - VIDEOS ON MEDITATION, VISITA INTERIORE TERRAE - VITRIOL, KUNDALINI CHAKRA, ENERGY BLOCKAGES
YouTube Videos
http://www.youtube.com/results?search_query=Swamisatchidanand&search=Search
"Enlightenment is attained by Meditation And Non-Attachment" - Yoga Sutras of Patanjali - RAJA YOGA Buddhist Non-Attachment, "ATTACHMENT LEADS TO PAIN" - GAUTAMA BUDDHA
SATCHIDANAND - ATTACHMENT AND THE MASTERY OF RELATIONSHIPS
LEVEL 4 OF ENERGY ENHANCEMENT - INITIATIONS FOR THE MASTERY OF RELATIONSHIPS AND ATTACHMENT
In stanza 34 of the poem Hávamál, Odin describes how he once sacrificed himself to himself by hanging on a tree symbolising the sacrifice of the Selfish Competitive Ego in Samadhi. The stanza reads:
I know that I hung on a windy tree

nine

long nights,

wounded with a spear, dedicated to Odin,

myself to myself,

on that tree of which no man knows

from where its roots run.

In the stanza that follows, Odin describes how he had no food nor drink there, that he peered downward, and that..

"I took up the runes, screaming I took them, then I fell back from there."

While Yggdrasil is not mentioned by name in the poem and other trees exist in Norse mythology, the tree is near universally accepted as Yggdrasil, and if the tree is Yggdrasil, then the name Yggdrasil directly relates to this story.[12]

< style="font-size: 50pt" id="role_document3941"> < style="font-size: 50pt" id="role_document3942">