The Energy Enhancement E-Book
by Satchidanand
Information!
This E-Book is the intellectual and Ancient Basis of The Energy Enhancement Techniques.
This is what people are saying about it:-
"Essential reading for the Seeker"
"What was hidden is Truly Revealed"
"The E-Book of Energy Enhancement provides the Answer to the Mystery of Enlightenment."
---
Masters of Energy Enhancement, Satchidanand & Devi Dhyani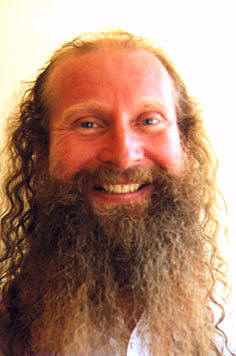 Energy Enhancement will help you get everything you need and will make you enjoy everything you have!
"Energy Enhancement gives you Energy and Peace. It Quickens the Meditative process, makes it faster, because now, Enlightenment is not enough!"
The Synthesis of Light Symbol
SOL
Synthesis of Light (SOL) Energy Enhancement Symbol ->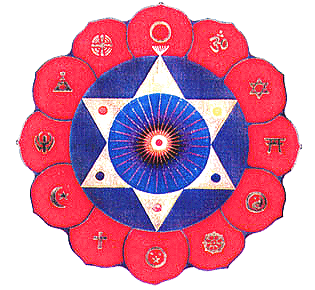 We are The Synthesis of Light.
The Truth is One
The Paths are Many
The SOL Symbol, from Energy Enhancement and The Synthesis of Light - SOL, contains 12 petals which in India symbolises the Chakra Lotus of the Heart Center. Each petal contains a Symbol of one of the Major Religions of the World.
The Masters of each Religion teach different Highly Effective techniques of Enlightenment - Gifts, Jewels of the World, Pearls of Great Price.
The Age of Aquarius, the Year 2000, the New Milennium, is the Age of Synthesis.
Energy Enhancement Synthesises, brings together these gifts for the first time in one Course.-
To Enable Your Evolution
All religions are gifts from the Central Spiritual Sun to all humanity. These gifts are lost as humanity at the level of the Football Fanatic, supporting only their team, destroys all "Not invented here".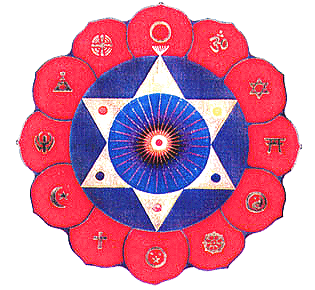 Energy Enhancement uses many of the specialised techniques from these gifts, not just one, for the first time in one integrated course in order to Enlighten you, for the benefit of the world. Hinduism, Buddhism, Christianity, Taoism all have their secrets for the initiated, given in symbol.
The meaning of the Seal of Solomon, the centre of the SOL Symbol, is Given in the Book of Energy Enhancement which gives the meanings of many of these symbols, and their practical relevance to Meditation.
If you are not yet sure you want the E-Book click below to find out more!
CLICK BELOW TO GO TO-
Navigation
THE ONLINE EE E-BOOK FREE CHAPTER!!
---


Bookmark this page - add it to your Favourites Now!!