MEDITATION ENERGY ENHANCEMENT APPRENTICE LEVEL . Initiation 7
---
a. The Light Body, Mercaba Meditation Protection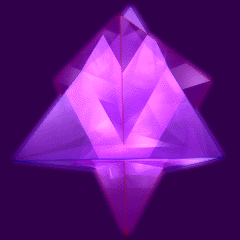 Most courses AND Melchezidek charge a lot of money for this highly effective meditation to protect from attack and help break all negative ENERGY BLOCKAGES. Here in Meditation Energy Enhancement we give it away almost free!!!
b. Invisibility


THE ZONE ALARM OF PROTECTION
All protections provide a point of attack. As in computers, it is necessary to learn how to be invisible in order to prevent attacks on one.