MEDITATION ENERGY ENHANCEMENTMASTERY OF BEREAVEMENT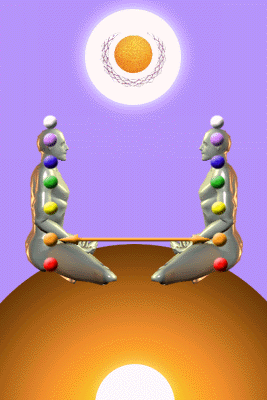 The Mastery of Relationships - How to master your emotions.
It is easy to think intellectually about how you would feel if one of your close family died.
Or if you split up and divorced.
But the reality is not like that. The emotions, a totally different system from the mental, are the ones that get hurt. And when the psychic sex connection between the relationship chakras is cut it acts like a taut elastic band which snaps back into the abdomen in an explosion of pain and psychic damage, and this is how many energy blockages are created.
This Disappointment is an explosion of psychic pain and damage in the abdomen which stops your breathing and your energy.
With Meditation Energy Enhancement, we teach how to remove pain blockages in ourselves and others.
To Master the Energy and Emotions.
And Not Only That!!! How to Master the Energetic Connections between Chakras so that this explosion of pain, can never happen again!!
And not only that. How to integrate the separated selves. How to dissolve the karma between you and all your close friends, enemies and family. The Mastery of Relationships.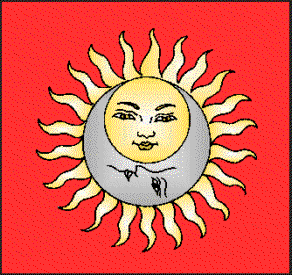 Learn complete Mastery of Relationships, protection from being hurt by the pain of bereavement, separation and divorce, ever occurring again.

Learn the MASTERY of Close Relationships with husbands, wives, girlfriends and boyfriends. Practical methods of dealing with Dependency and Independence in Loving Relationships.

Learn also, practical methods of Auric protection and cleansing and Protecting against Psychic Attack which drains your energy THROUGH THE psychic sex CONNECTION in many situations.

Learn how to prevent psychic attack from people who unconsciously affect your aura. And through your aura who affect your emotions and mind. These psychic Energies Affect Everyone.

These methods of Psychic protection are only a first step on the way to total Protection in Relationships in this Initiation through the Transmutation of Negative Energies in APPRENTICE LEVEL FOUR of Meditation Energy Enhancement. This teaches practical methods of being an Energetic, Independent person.

Enlightenment comes from Meditation and Non Attachment- Yoga Sutras of Patanjali
---