LEARN NON-ATTACHMENT WITH MEDITATION ENERGY ENHANCEMENTAPPRENTICE LEVEL 4


Learn how not to lose your energy to others unnecessarily through Lower, Abdominal Energy Connections.


Symbiotic, parasitic and Dependent Relationships are the "Norm"

Because most people are forced into Giving and Taking Energy from each other through dependent, energetic connections into the Abdomen caused by blockages.


This Initiation also teaches how to stop people, "Energy Vampires", draining your energy through the chakras by means of Implant Blockages which are psychic viruses.


We teach the control of these connections. How to stop them. How to start Them. How to Heal them!!


We teach the appropriateness of connections from the Heart.

The Highest Heart, Prajna Paramita.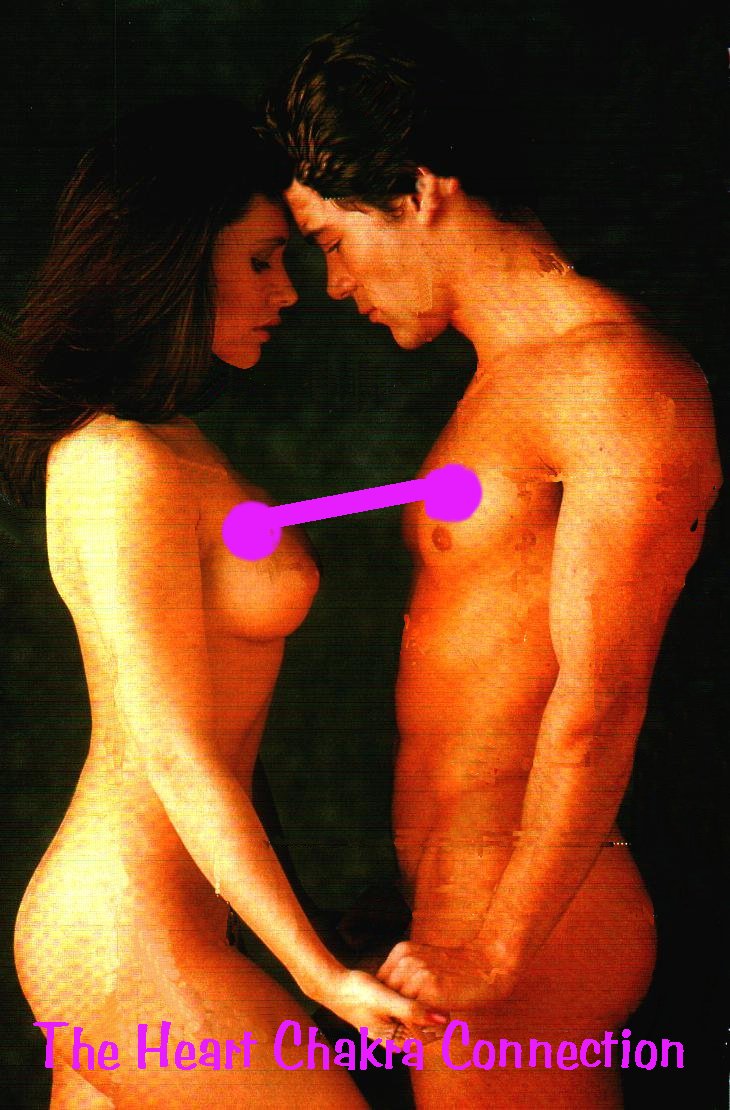 We teach the appropriateness of connections from every chakra. How to use them responsibly for their natural purpose
How to remove the blockages in Others, as Energy, drained from you by others unnecessarily, cannot then be used for higher purposes. It makes you tired, makes you Depressed, gives you colds and Flu and just makes you lose your zest for life.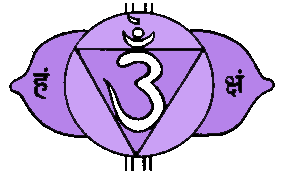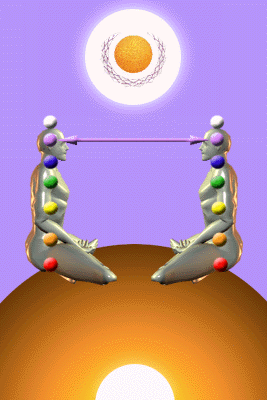 ---