The Cleaning of the Base Chakra is, on the Physical Level, The Removal of Toxins

Toxins are one of the major causes of diseases like Cancer and Heart failure- In modern Britain 30% of all people die from Cancer, the next 25% of all people Die from Heart Disease. These statistics are increasing year by year as pollution in food, water and air increases.


One in Two die from pollution!


For this Reason, like Zen Master Hogen, we at Meditation Energy Enhancement recommend only Organic Food as your normal Diet. As we invest our money in the production of Organic Food by buying it, so it will become more plentiful and less expensive.

Think of it as a sound investment in your health.

In the Lord of the Rings, Tolkien wrote that Orcs were made by the Black Magician, Sauron, from the Elves, "Tortured and Polluted."

POLLUTION IS THE UGLY PILL WHICH TURNS YOU INTO AN ORC!!

THE USE OF MEDITATION ENERGY ENHANCEMENTAPPRENTICE LEVEL ONE INITIATION FIVE TO TRANSMUTE TOXINS

Meditation Energy Enhancement recommends the use of Healthy Non-Pesticided, Vegetarian - no meat or fish, Food and no nitrate mineral water.

PURITY AND LIGHTNESS LEAD TO LONG LIFE AND ENLIGHTENMENT

IMPURITIES CREATE HEART DISEASE AND CANCER AND TURN YOU INTO AN ORC!!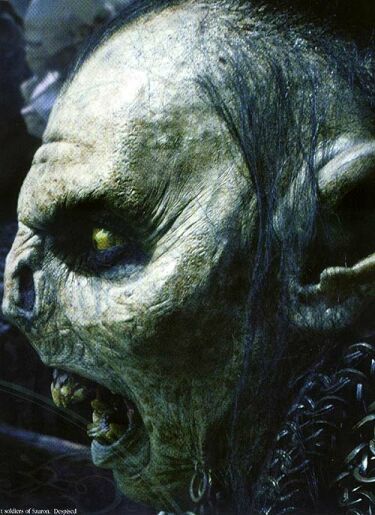 In Tolkien, The Lord of the Rings, where each of the Rings is a powerful symbol of a Chakra, one of the energetic centers within a human being, one of the 15 parallel processors of the mind, only one of which is intellectual, he says:-
"One Ring to Rule them all and in the Darkness Bind Them." The only way to control these energy centers is by throwing the One controlling Ring to the bottom of a deep volcano as we do in The Grounding of Negative Energies..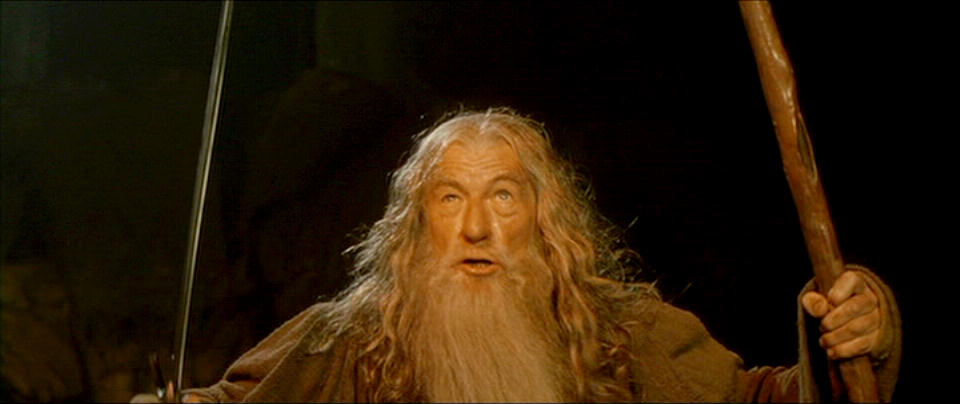 Meditation Energy Enhancement APPRENTICE LEVEL Five shows you how to remain Young and Active all your life by giving you Power over Toxins.
It shows you how to know if food is toxic before you eat it.
It gives you the power to get rid of the toxins you have already eaten, quickly and easily
First our student and friend Lisa Pyatt has taken the time to write what she thought about the Energiser we gave her 3 weeks ago:

Hi Satchi

Da da! Yes it's taken me a while but here goes:

When I went to see Satchi and Devi I really did not know what to expect. I wanted some help with meditation and a bit of a guiding hand. Satchi and Devi are a wealth of information - they helped me in ways which I cannot explain and had an instinctive knowledge of exactly what I needed.

Apart from being a lovely, relaxing holiday (Frigiliana is absolutely beautiful and the nearby beaches are excellent) I learnt about how the pollution in our food affects not only our bodies but our minds.

I have tried to stick to their recommendations - no meat, organic food and in three weeks have lost 10lbs! (and it's really not painful) This in itself is a bonus but the other improvements in myself, my general wellbeing and clarity of mind have been huge.

The one-to-one attention you are given means that this is an entirely personal experience. Satchi and Devi have helped me mentally, physically and spiritually in ways that have made me see new direction and possibilities - which is exactly what I was looking for.

Everyone should be given a chance to have an experience like this -whatever it is that you're hoping to achieve. Satchi and Devi have helped me to help myself but have also given me a sprinkle of their magic to push me in the right direction. Whether you're spiritually minded or not Meditation Energy Enhancement can help you. I will always be grateful to Satchi and Devi.

lovelisa
---