MEDITATION - Existentialism and Kubrick's Psychopaths
in the Films of Stanley Kubrick
SERVING YOUR MEDITATION SINCE 1993 - ENQUIRIES AND BOOKINGS EMAIL sol@energyenhancement.org
Part of Satchidanand's Web Blog - "I was meeting a nice girl of 28 this morning here at our center in Rosario. She is a Psychologist but has fallen out of love with Psychology because although it explains things intellectually it gives no means of changing anything internally, particularly in herself. I connected with her base chakra and her inner child showed me all her chakras and blockages one by one. A very interesting experience. First the Base chakra, one fear and security blockage which I removed very quickly. Then the second, a pain filled relationship blockage which I also removed. Then all the chakras solar plexus, heart etc, feeling the general dirtyness of the psychic body usually cleaned with The Grounding of Negative Energies but no major blockages. Then the head, two blockages, one a person who had just died, very deep and negative. I removed the first blockage but the other one was more difficult and stayed with me, absorbed by my psychic body, for a day before I sent it on. She felt the movement of energy blockages in the head and in the body as my mind and energy was working on her and told me that she normally got a lot of headaches. She was interested in my exposition of Energy Enhancement as all the while I was working on these blockages I was also talking to her. Such openings show an educated psychic body, one with talent. Not everyone who comes to the Guru has similar experiences. Some also get more. She and I felt that with training she also might be able to help her clients in a similar way. So, she is coming back tomorrow to try out the process, to get her first Initiation in Energy Enhancement."

ARTICLE ON ENERGY ENHANCEMENT FROM THE YOGA MAGAZINE OF GREAT BRITAIN - FIND OUT WHAT THEY SAY!!
Energy Enhancement does exactly what it says on the Tin!
James Ellerbeck, Yoga Magazine of Great Britain.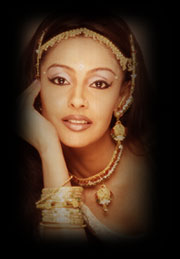 Here I am today, sitting down, putting pen down on paper whilst gathering my thoughts on the amazing Energy Enhancement Course that I am currently on. Where do I begin? Firstly, I felt it would be great to share my experiences of the Energy Enhancement course with other like-minded people. The following information is for those interested in growing spiritually, and wanting this world to become a better place - starting from improving themselves!
Honey Kalaria, Bollywood Star and Owner of Diva Entertainments
MEDITATION - Existentialism and Kubrick's Psychopaths
in the Films of Stanley Kubrick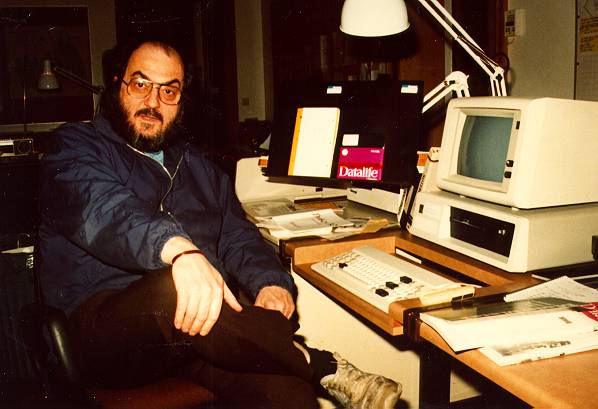 ---
Some people have more