THESE ARE THE NEW ENERGY ENHANCEMENT PRICES 10TH OCTOBER 2010 AND SUPERSEDE ALL PREVIOUS PRICES
Visit the Ashram of Ramana Maharshi -

Energy Enhancement JANUARY 2012 India Tour

Energy Enhancement is the practise Designed for the Illuminated who seek more Illumination.

SRI RAMANA MAHARSHI GURU, ENLIGHTENED ILLUMINATED SPIRITUAL ASCENDED MASTER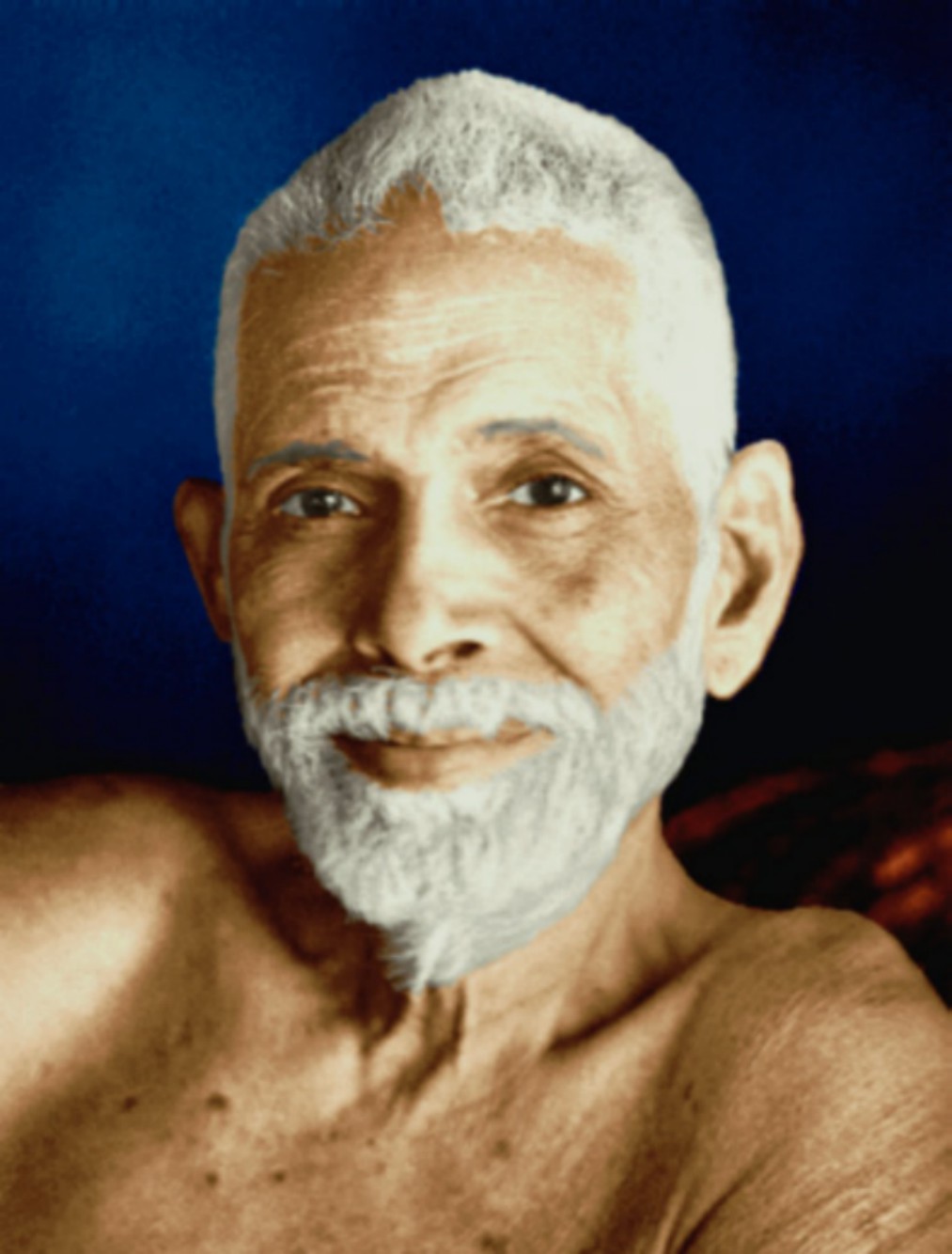 "Ramana Maharshi said that he had been able to deal with all the negative energies and energy blockages from everyone he met, but the Energy Blockages he had taken from his mother when she died in order to make her enlightened he had not been able to remove, thus the cancer.."

Energy Enhancement Samyama is much faster.

Energy Enhancement is the practise Designed for the Illuminated who Seek more Illumination.

Energy Enhancement needs to be learned Now by each Guru in order to improve their ability to remove energy blockages.

"Sri Ramana maintained that the purest form of his teachings was the powerful silence - the Presence which radiated from him and quieted the minds of those attuned to it. He gave verbal teachings only for the benefit of those who could not understand his silence"

"A few days ago Satchidanand was glowing such that Anna could not look at him. She said she needed sunglasses. She had to leave the Presence. The growing pains produced by the spiritual radiation were intense..."

QUOTE FROM PSYCHIC POWERS, PSYCHIC VISION, SIDDHIS, AND INCREDIBLE SPIRITUAL EXPERIENCES WITH THE TRIANGLE OF CHAKRAS IN THE HEAD - ANNA'S

ENERGY ENHANCEMENT COURSE STUDENT REPORT - WITH SATCHIDANAND AND DEVI DHYANI - JAN 22ND TO FEBRUARY 25TH 2011 - CLICK HERE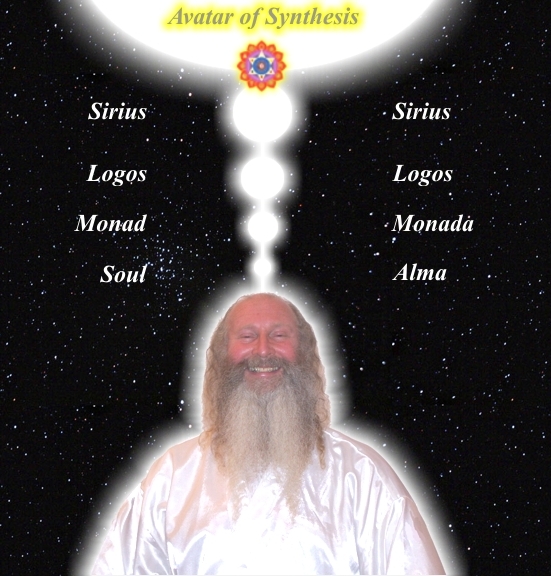 Energy Enhancement is at a much higher energy level than any other ashram on this planet. From the Ascended masters from the highest chakras above the Head. Using the most advanced techniques from the Yoga Sutras of Patanjali.

Thus the methodology of Energy Blockage removal is much quicker than SAMADHI 24 Hrs per day as enjoined by Milarepa and Ramana Maharshi - because it uses SAMYAMA - The Ninth Limb of the Eight Limbs of theYoga Sutras of Patanjali

R

ead the History of Milarepa so that you might read the 24Hrs per Day Samadhi necessary in the past to achieve Illumination.

Energy Enhancement Samyama is much faster.

Energy Enhancement is the practise Designed for the Illuminated who seek more Illumination.

Energy Enhancement needs to be learned Now by each Guru in order to improve their ability to remove energy blockages.

BUY NOW!!

20% REDUCTION!!

THE NEW ENERGY ENHANCEMENT FIRST INITIATION MEDITATION STREAMING VIDEO COURSE - BECOME A TEACHER OF ENERGY ENHANCEMENT MEDITATION

BUY THE ENERGY ENHANCEMENT MEDITATION VIDEO

GET THE BENEFITS OF ENERGY ENHANCEMENT MEDITATION

START NOW!!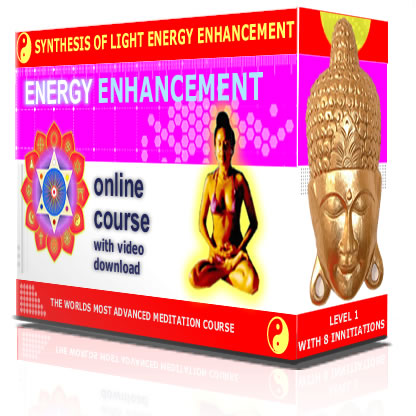 LEARN MEDITATION