Meditation Energy Enhancement Meditation Techniques had a strong effect on Danisa de Paul
DANISA FROM THE SPAIN 2003 EE MEDITATION COURSE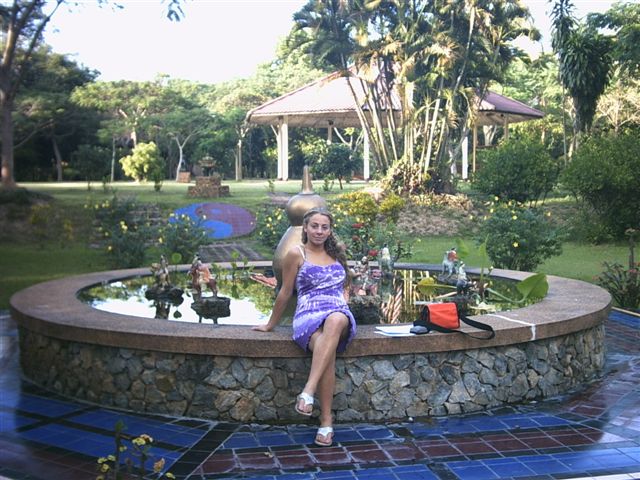 DANISA WENT TO THAILAND AFTER THE ENERGY ENHANCEMENT MEDITATION COURSE IN SPAIN AND NOW IS IN JAPAN TEACHING AND PRACTISING BELLY DANCING!

When I arrived here, was very hard for me, but luckily Satchy and Devi helped me a lot and removed many of my blockages so that I can really think with my head! The first 2 days I was feeling very strange and uncomfortable inside of me. Half of myself wanted to improve and half wanted to stay like that, in a low energy level state, didn't want to grow neither change.

During these days I realized how the strategies control people and how they were controlling myself. Sometimes you are confused, sometimes happy, sometimes angry, and these don't have to be like that !!! but nobody knows! I didn't know.

Energy Enhancement Level 2 teaches you how to manage your emotions, it gives you a strong emotional IQ. I feel so happy to meet Satchy and Devi, they are high spiritual teachers that can see deeply inside you, behind the mask that everybody has. They can see your soul, your real self!! If you need help you 'll get it from them. I've been working with my lower chakras and after I learned how to remove a blockage from my base chakra I immediately felt the energy of Kundalini flowing from down in my base chakra to up, to the head and above. I was sitting in my meditation position and for the first time I got the sensation and feeling that my body was lifting off the ground. I was just enjoying the experience feeling the circulation of the energy, a hot and smooth sensation. My mind at that moment was free and happy. Every day I feel a little more steady and comfortable. I am getting in touch with my deepest blockages and fears from my lower chakras, With energy enhancement level 2 I am learning how to deal with this energy and how to remove them totally. My fear is disappearing, my sadness and worries, too. Things that already existed in me and are coming out with the use of these techniques. To sum up I think that everybody should come to do this course and learn energy enhancement techniques to improve their lives and help other people, heal themselves and their relationships to make this world a better place and to start really enjoying life.





I feel so happy to meet Satchy and Devi, they are high spiritual teachers that can see deeply inside you, behind the mask that everybody has. They can see your soul, your real self!! If you need help you'll get it from them.


DANISA IN JAPAN

WHAT SHE SAYS NOW!

05 March 2006 07:19:15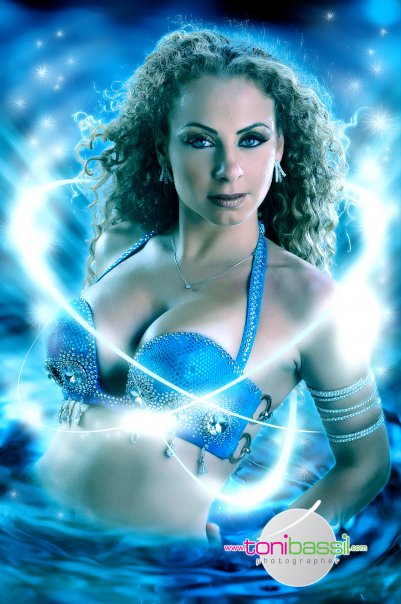 Hello!

Thanks for the email including my testimonial about Energy Enhancement in Spain! Its such a nice memory!

I think about these moments as the best of my life.

It was hard work for me but Ive never felt so happy and rewarded in my life, only when Ive been close to you both.

I been thinking about you lately a lot , I miss you guys, I really do. Im very busy here in Japan, thats why I didnt write to much, but now I have internet at home, and I hope we can be more in touch.

Im glad you are working hard there in Argentina and having a beautiful time.

Here is good, sometimes very hard. Japan is a good experience though but very intense.

I found some temples which I want to visit, but spiritual people are hard to find here. And lately I ve been feeling so many different things.

I hope one day I can be a really a spiritual person and teacher like you, you are my example.

I know now, how many things I have to heal, how many are not finished yet.

Because Ive been through many tests, and Ive been far from you, and having some healing from you.

I hope to see you soon, I love you with all my heart.

I wish you the best and more love you Dani